Welcome to Mono County
Welcome to Mono County, home of the east entrance to Yosemite National Park, Bodie Ghost Town, and Mono Lake. We invite you to come explore Mono County and the Eastern Sierra for your next production.
We have a variety of locations that encompass rugged granite peaks, stunning alpine lakes, scenic roadways, expansive pine forests, streams, log cabins, deserted ghost towns, historical buildings, urban mountain towns, wide-open ranch lands, high desert, and everything in between.
We pride ourselves on film-friendly customer service and are committed to helping you find the perfect location for your project, no matter how big or small. With hundreds of commercials, television episodes, indies, music videos, and features shot here in Mono County over the years, we know our locations – check out a sampling of images here.
Please feel free to contact us for more information regarding locations, additional photos, permit applications, lodging, production resources/assistance or any other questions you may have.
Thank you for considering Mono County for your production!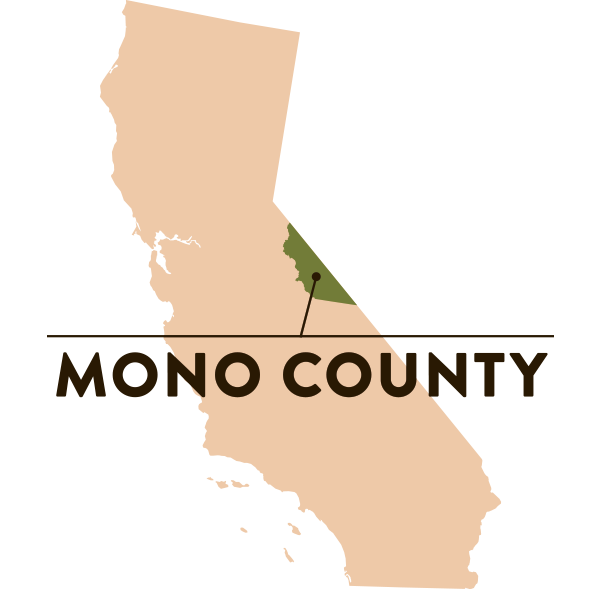 Mono County Maps